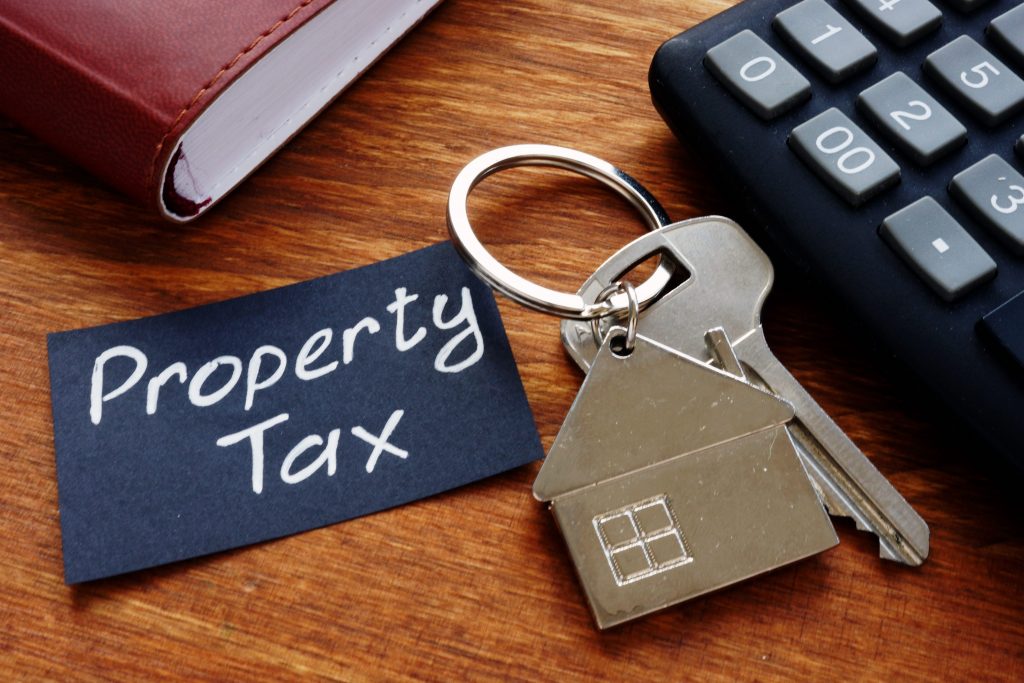 PROPOSITION 19 Refer to the LA County Assessor Website for More Information:
https://assessor.lacounty.gov/prop19
Inheriting Property
Proposition 19 is a Constitutional Amendment that imposes new limits on property tax benefits for inherited family property. Under Proposition 19 (effective February 16, 2021), a child or children may keep the lower property tax base of the parent(s) ONLY if the property is the principal residence of the parent(s) and the child or children make it their principal residence within one year. There is a value limit of current taxable value plus $1,000,000.
Transfer of Property Tax Base
The other component of Proposition 19 (effective April 1, 2021) allows homeowners who are over 55 years of age, disabled, or victims of a wildfire or natural disaster, to transfer their lower assessed property value of their primary home to a newly purchased or newly constructed replacement principal residence up to three times (or once per disaster). The tax base may be transferred to a property located anywhere in the state of any value (subject to conditions). Amount above 100% is added to the transferred value.
Consult your Tax Professional for Tax Advice.
Posted on February 23, 2021 at 7:54 pm
Michael Galieote
Posted in
Uncategorized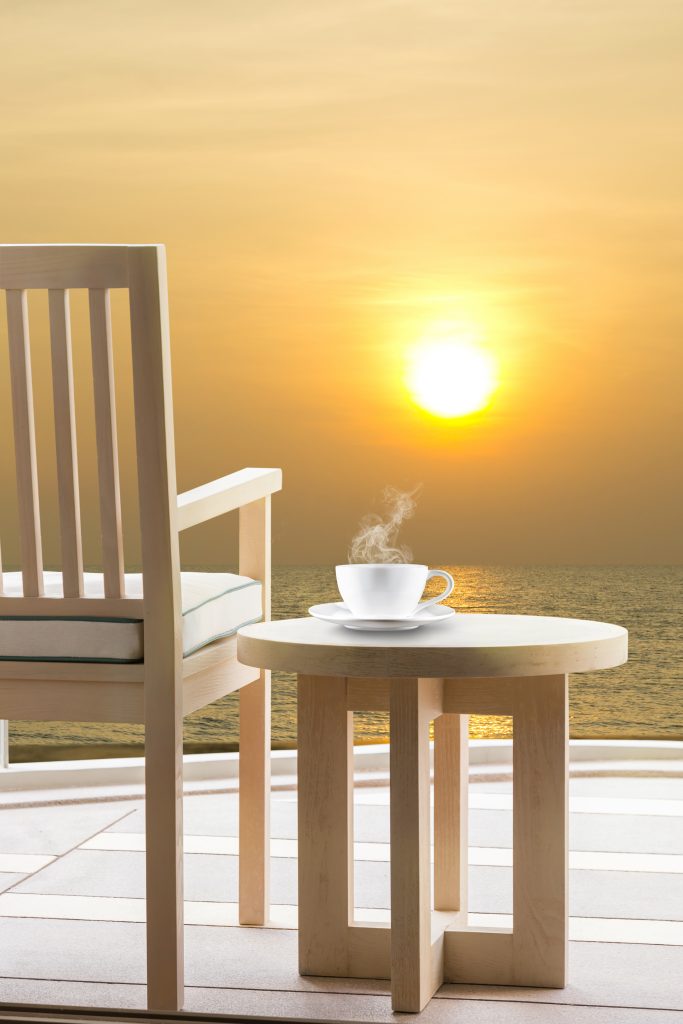 The housing market remains a rare bright spot, despite a slow recovery in the economy. Rather than slowing down for the winter, the housing market in California is showing signs of accelerating as we enter December. Both the backward- and forward-looking indicators suggest that November and December will maintain the double-digit pace in closed sales and that prices will be up by more than 10% this year and home buyer demand continues to remain at least 20% ahead of 2019 levels, according to the California Association of Realtors ®.
There are still many interested qualified buyers, motivated by historic low interest rates, which continues to fuel the high housing demand.  In addition, with a continued low inventory of homes for sale, this is resulting in, most homes selling quickly with multiple offers. If you are thinking about making a move, please contact me. I would be Honored for the opportunity to service your real estate needs.
Posted on December 9, 2020 at 6:24 pm
Michael Galieote
Posted in
Uncategorized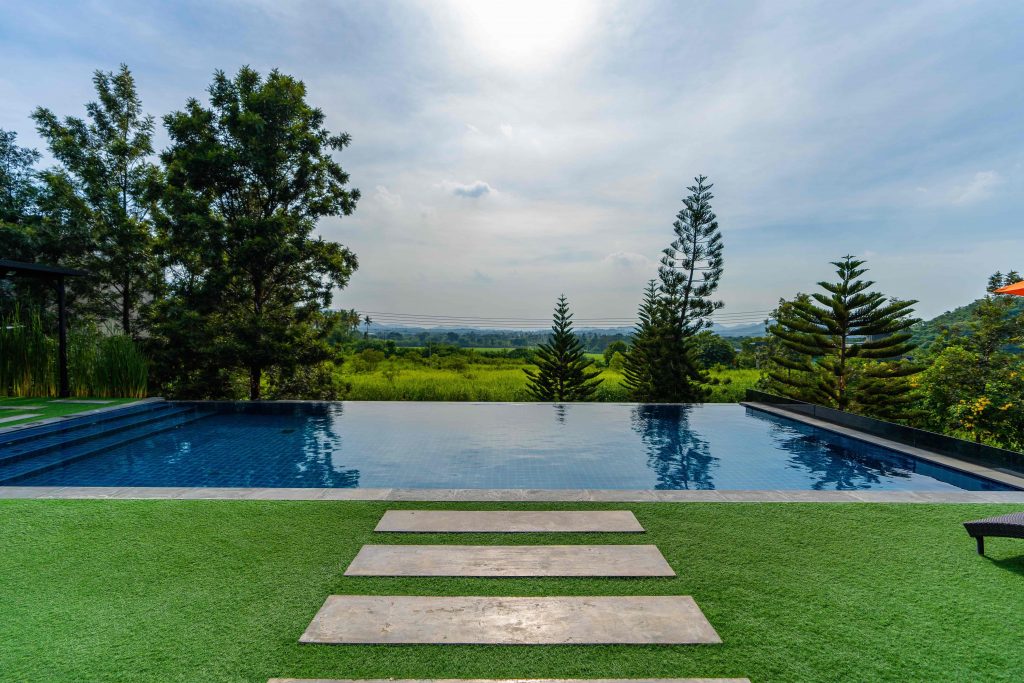 According to the June 3, 2020 California Economic and Housing Market Update report from the Deputy Chief Economist for the California Association of Realtors, there are several indicators pointing to the housing market getting onto the right path. New listings, pending sales, and showings are up since mid-April. More people are heading back to work and the number of mortgage applications has also increased.  Although things are moving in a good direction, the recovery is expected to be slow.
Currently inventory of available homes for sale continue at historic lows; but the low interest rates have kept the qualified buyers motivated. The minimal seller competition with low interest rates for buyers, provide an opportunity for those interested in making a move. Please know that care and safety continue to be a priority. 
Any questions about selling or buying or if you would like a no obligation market evaluation of your property; please contact me. I would be Honored for the opportunity to serve your real estate needs.
Posted on June 30, 2020 at 1:58 am
Michael Galieote
Posted in
Uncategorized