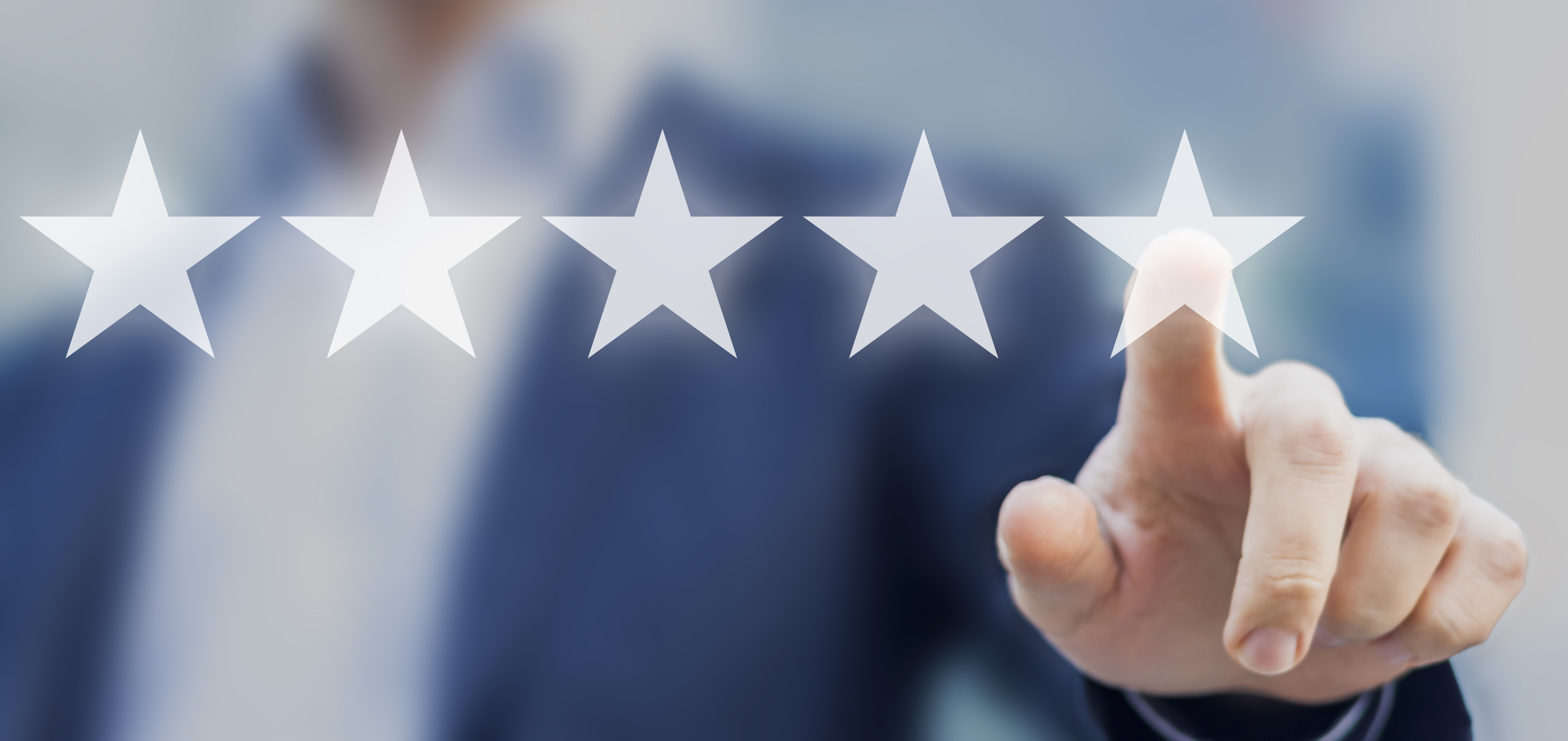 MICHAEL GALIEOTE
REALTOR® DRE 01205719 m: 818.486.6453 | o: 818.488.8052 | MichaelGalieote@Gmail.com
See More Client Five Star Reviews (110+) at https://www.zillow.com/profile/MichaelGalieote
Autumn S Pitts North Hills, CA
I picked Michael Galieote to be my selling realtor for my home, and he did not disappoint. From start to finish of the process, he was available, always there with expert advice and guidance. He proved to be a strong negotiator. I never felt nervous or abandoned. He got us 6 offers above asking price in less than a week on the market. We closed high above what we asked. We are mighty pleased with his service.

Jason Powell Santa Clarita, CA
Michael Galieote is an Exceptional agent. This will be my 7th time that I have and or my family has hired Michael. We have bought and sold numerous homes with him over the years and we have always had a great experience. Michael is a highly trustworthy individual and this is very important to me. I would trust him with all my real estate transactions. He goes above and beyond and is always professional, responsive and reliable. He always had time for me and treated me with a great deal of individual attention. I will continue to hire and recommend Michael. Buying and selling a home can be a very stressful time; but with Michael's experience and calm demeanor, he put us at ease and helped us overcome any challenges.
Dixie Smith Porter Ranch, CA
I give my Realtor, Michael Galieote of Pinnacle Estate Properties Inc, 5 Stars and I would Highly recommend him! I am Extremely Pleased with my experience. I received multiple offers, closed on my desire time frame, and at a sales price higher than what I expected. I am so impressed by Michael's knowledge and experience in selling homes. Michael is really on top of the market conditions in my community. His strategic plan from beginning to end, including overcoming obstacles, made the sale of my home go smoother than what I expected. Michael and his team are well organized. They were not only responsive to my questions; they communicated with me frequently which put me at ease at times when I felt overwhelmed. I always felt that Michael had my best interest in mind from advising me on how to prepare the house for sale to coming up with a plan to resolve an unexpected issue at closing. Thank you again Michael Galieote!
Syd & Barbara Mahler North Hills CA
Mike and his team helped guide us seamlessly through the sale of our house. They were courteous, respectful, and kept us up to date every step of the way. Mike's advice, based on years of experience and knowledge, supported our decisions, providing us with a truly professional experience.
Shirley & Giuseppe Mollica North Hills West, CA
Mike and his team were our agents in selling our home. Their care, expertise, knowledge and wisdom in buying/selling were superior in every aspect. They were prompt, kind and friendly in all their responses. We would definitely use them again if we had the need. And we wouldn't hesitate to recommend them to another person looking to buy or sell property.
Paisan & Narymol Netikosol Granada Hills, CA
We bought a new house on a contingency and needed to sell our house in Granada Hills within 30 days. Mike helped us sell the Granada Hills house over the asking price in 3 days! Mike's skills, knowledge, and professionalism are unmatched. Extremely helpful and kept us updated throughout the entire process. We would highly recommend him!
Yvonne Deyoung North Hills, CA
I was so impressed with Michael and his staff. He had six offers on my property within a week and it sold for over asking price. His years of experience really showed as he was there to help me at every turn. Michael had been sending out flyers for years to our home. His knowledge of the area was obvious. I'm so glad I chose Michael and if you need a highly professional Realtor I suggest you give Michael a call. I'm glad I did!
Sandra Petersen Northridge, CA
My husband and I were ready to sell our home after 41 years and we chose Mike Galieote for our realtor. It was the best decision we made. Mike was with us every step of the way guiding us through our many questions and decisions. He and his team always answered every call or email no matter what time of day. He helped by referring contractors, (we did a complete remodel of our kitchen) to staging our home. He has a wealth of knowledge and experience and provided us with personal service throughout the entire process. We had multiple offers the first day our home was placed on the market and sold above asking price. We found Mike to be professional, trustworthy, reliable and just an all-around nice guy! A pleasure to know and work with. We heartily recommend Mike to anyone seeking real estate services.
Agatha Altarovici Northridge, CA
I can't say enough great things about Michael. We met him 4 years ago as he was the agent representing the sellers when we bought our home. He was such an amazing agent for the other party and stayed in touch with us that there was no way we were going to go with someone else when selling our house. Which we just got more than 10K above asking.
He is honest, kind, attentive, super knowledgeable about market trends and extremely patient.... He needed to deal with our anxieties throughout the process.
In addition all his team and other agents really respect him, which gave us even more confidence in the process. You really can't go wrong with Michael as your agent.
Gabe & Grace Kaprelian North Hills, CA
When one looks up the definition of professional, a photo of Michael Galieote appears. Michael exudes all the qualities one would hope for when selling a home. Courteous, polite, direct, honest, prompt and responsive are just a few of his daily traits. Everything service Michael promised when we signed the listing agreement was delivered. He and his Team on a daily basis kept us informed of all transactions. A tight 30 day Escrow closed in just 26 days before the Holidays without incident. Michael and his Team orchestrated a symphony of contractors that performed as promised. Having an agent like Michael who commands the respect of his contractors allowed our work to take place on time and ahead of schedule. We could not have been more pleased with the Service we received from Michael, his support staff and his vendors. Knowing when to decline a frivolous offer versus countering a bona fide offer can only come with the years of experience that Michael has earned. In an age where digital competitors advertise to sell your house for less commission, the service, peace of mind and value we experienced with Michael far exceeded any dollar savings the digital alternatives claim. We would highly recommend Michael and his Team to anyone interested in selling their home.
Bart & Adele Kricorian Northridge, CA
Michael is an outstanding realtor who sold our house in three days and at a price above listing. He advised us on the best upgrades to obtain maximum value. He has efficient and effective marketing skills. His highly organized and pleasant staff continually kept us informed on the progress of the transaction. Michael is highly trustworthy, reliable, and caring. We have no hesitation in recommending him and give him the most outstanding rating.
Glenn and Charlene Hisayasu North Hills, CA
It is with great appreciation and much gratitude that my husband and I submit this personal review regarding the professionalism of Michael Galieote. With his years of experience, knowledge, and people skills, Galieote guided us through what could have been a very tough move out of our home of 34 years. He and his team did an EXCELLENT job of advising us and keeping us informed throughout the process of staging, marketing, and Selling.

His advice was invaluable in pricing our home, which ultimately led to a sale beyond our asking price! (Thank you Mike!) We would highly recommend Michael Galieote to be your Realtor. He and his team will thoroughly take care of you and the sale of your home.
Harvey and Marilynn Goldstein Northridge, CA
Mike is very knowledgeable and conscientious. He knows the market and keeps up with the changing trends. He will do a thorough market analysis of your property and he listens to his client's ideas. Mike was instrumental in finding a buyer for our home using great photos, comments, and open houses. We heartily recommend giving Mike a call if you are serious about selling your home.
Art & Linda Karlinsky Northridge, CA
Michael and his team are not only real estate professionals, but friends. I would recommend him and his team again and again. He will respond and be with you every step of the way. The sale of my house went so smoothly. He is a man of his word. Please don't hesitate to call Michael and his team when you are thing of buying or selling your property.
Johnny Kim Encino, CA
This is the second time I have used Mike Galieote as my realtor in a transaction. Both experiences were great and thorough. I would highly recommend Mike and his team to represent you in your next home purchase.
Rose Faciane North Hills West, CA
Michael and his team were very knowledgeable about not only the current market but the specific geographic area where we were selling our house. Everything was handled professionally and timely. With Michael's expertise and guidance as the realtor selling our house, we were able to obtain well over asking price for our house.
Jason Bell North Hills, CA
Michael and his assistant, Victoria, were incredibly helpful in selling my home during a pandemic! Incredible! Highly recommend! They both followed up regularly with updates on the property and made it so easy!