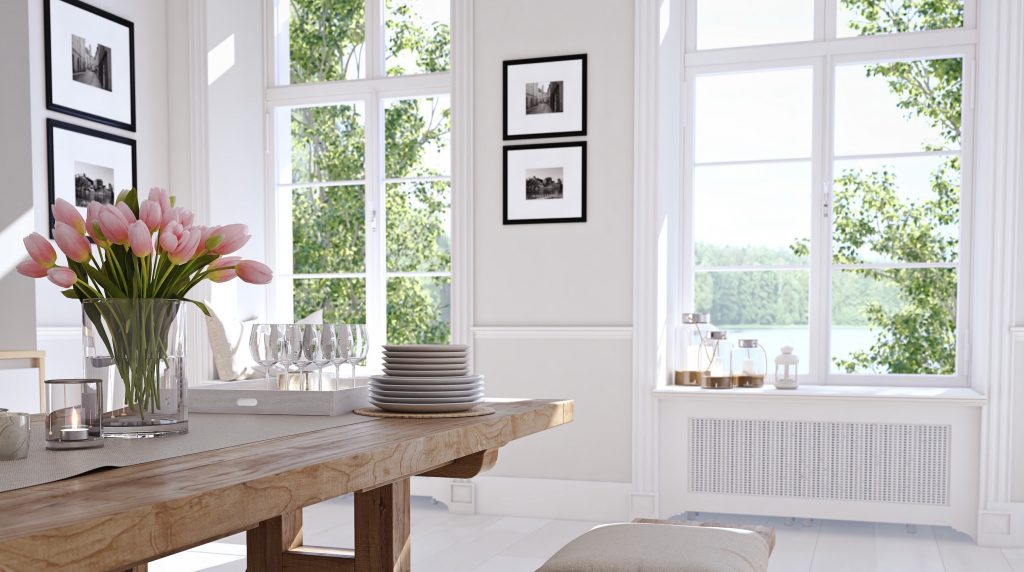 After weeks of stay-at-home orders, Sellers and Buyers are resurfacing, and it seems like the real estate market is getting reactivated. Some Sellers and Buyers are feeling uncertain in these times; but over a 24-year career, I've helped my clients in every market condition imaginable. Although COVID-19 is like no other situation we've seen, I am positive we will all emerge stronger.
I am currently working with clients, helping them overcome obstacles for a successful home sale or purchase. Low inventory with historically low interest rates brings opportunity for those still in the market to sell or buy.
However; the rules are changing rapidly, and with social distancing orders, the real estate process has changed. Safety is always a priority and we continue to adopt a higher use of technology tools.
If you are thinking about a move, please contact me so we can discuss how you can be best positioned during this time.