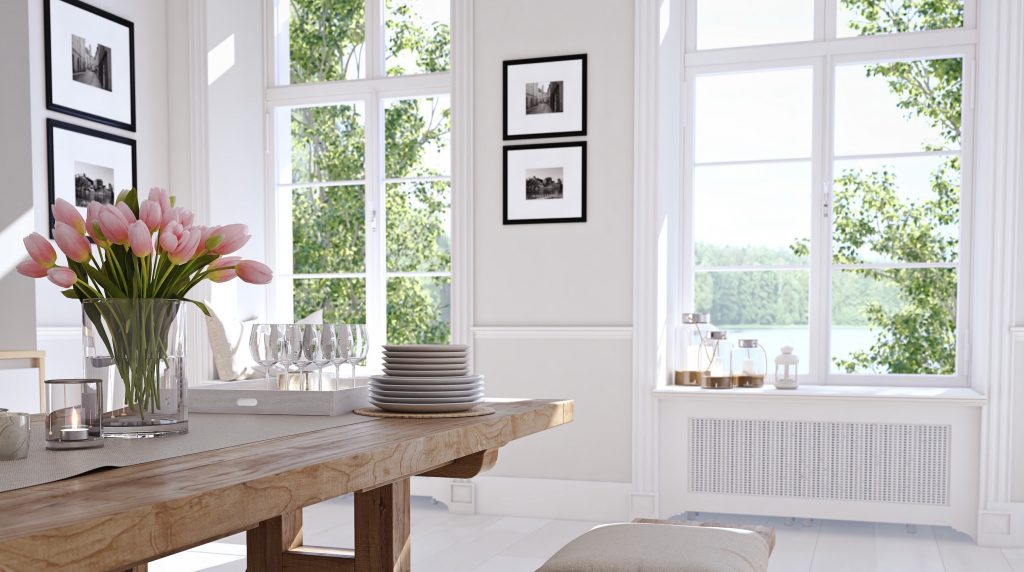 After weeks of stay-at-home orders, Sellers and Buyers are resurfacing, and it seems like the real estate market is getting reactivated. Some Sellers and Buyers are feeling uncertain in these times; but over a 24-year career, I've helped my clients in every market condition imaginable. Although COVID-19 is like no other situation we've seen, I am positive we will all emerge stronger.
I am currently working with clients, helping them overcome obstacles for a successful home sale or purchase. Low inventory with historically low interest rates brings opportunity for those still in the market to sell or buy.
However; the rules are changing rapidly, and with social distancing orders, the real estate process has changed. Safety is always a priority and we continue to adopt a higher use of technology tools.
If you are thinking about a move, please contact me so we can discuss how you can be best positioned during this time.
Posted on May 28, 2020 at 4:52 am
Michael Galieote
Posted in
Safer at Home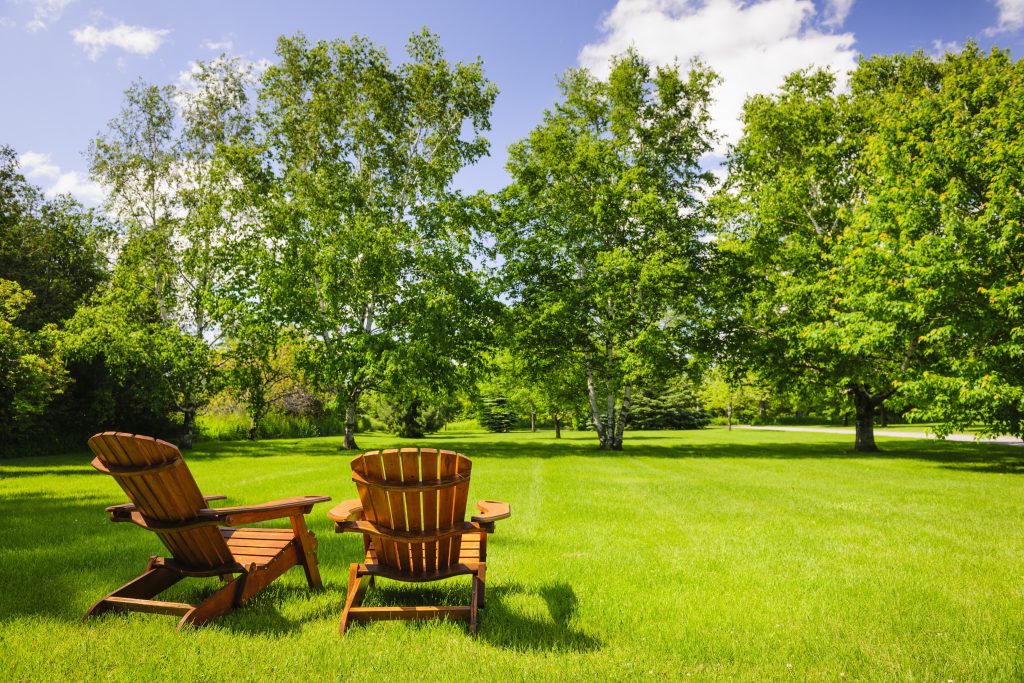 I hope you and your family are doing well and staying healthy and safe. This is a difficult season for all of us; but I trust that you are making the most of this downtime and are able to focus on the things that are truly important.
The real estate market is still active and I am continually working to provide the best service possible during this time, and that means being here for you. During these unprecedented times, I understand that you may have concerns or questions.  With enhanced use of tools such as facetime, video and voice conferencing, virtual tours, digital document signing and much more, we are making the safety of our clients and potential clients a top priority. Whether you are looking to sell or buy, it is never too early to start the discussions.  
If you have any questions, interested in a market evaluation of your home, would like to discuss a real estate plan, and or if I can be helpful in any other way, Please Contact Me.
Posted on April 22, 2020 at 7:40 am
Michael Galieote
Posted in
Safer at Home