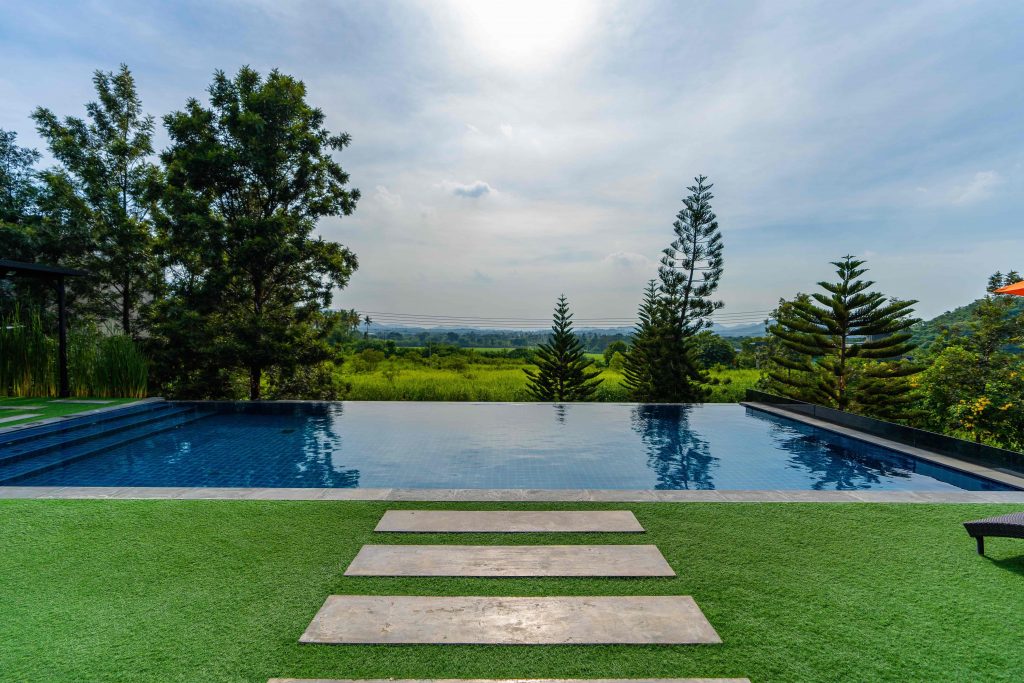 According to the June 3, 2020 California Economic and Housing Market Update report from the Deputy Chief Economist for the California Association of Realtors, there are several indicators pointing to the housing market getting onto the right path. New listings, pending sales, and showings are up since mid-April. More people are heading back to work and the number of mortgage applications has also increased.  Although things are moving in a good direction, the recovery is expected to be slow.
Currently inventory of available homes for sale continue at historic lows; but the low interest rates have kept the qualified buyers motivated. The minimal seller competition with low interest rates for buyers, provide an opportunity for those interested in making a move. Please know that care and safety continue to be a priority. 
Any questions about selling or buying or if you would like a no obligation market evaluation of your property; please contact me. I would be Honored for the opportunity to serve your real estate needs.